I've had the pleasure to design covers for a few different crime book series by Tapani Bagge, a versatile novelist with a back catalogue of over 100 books.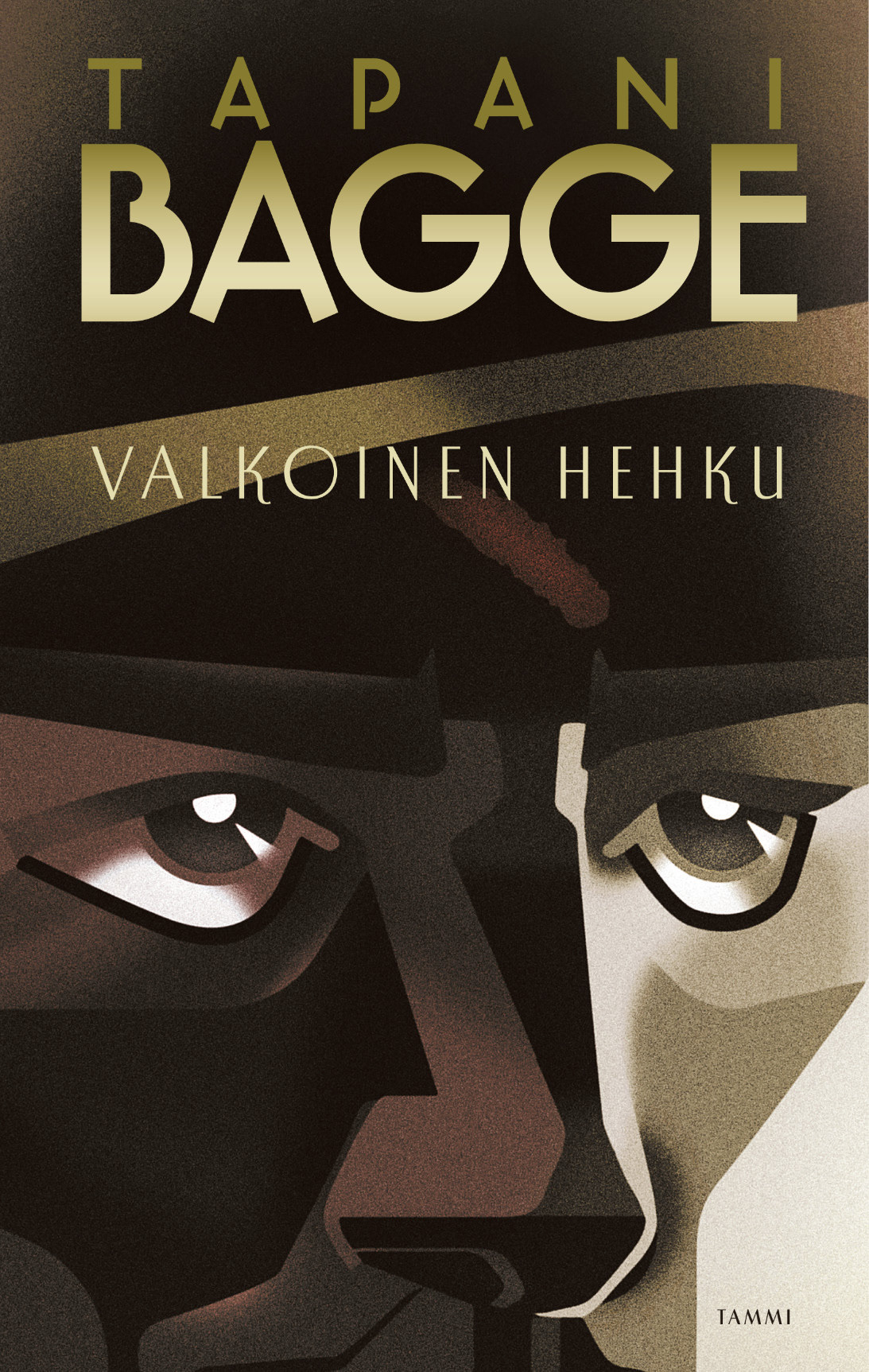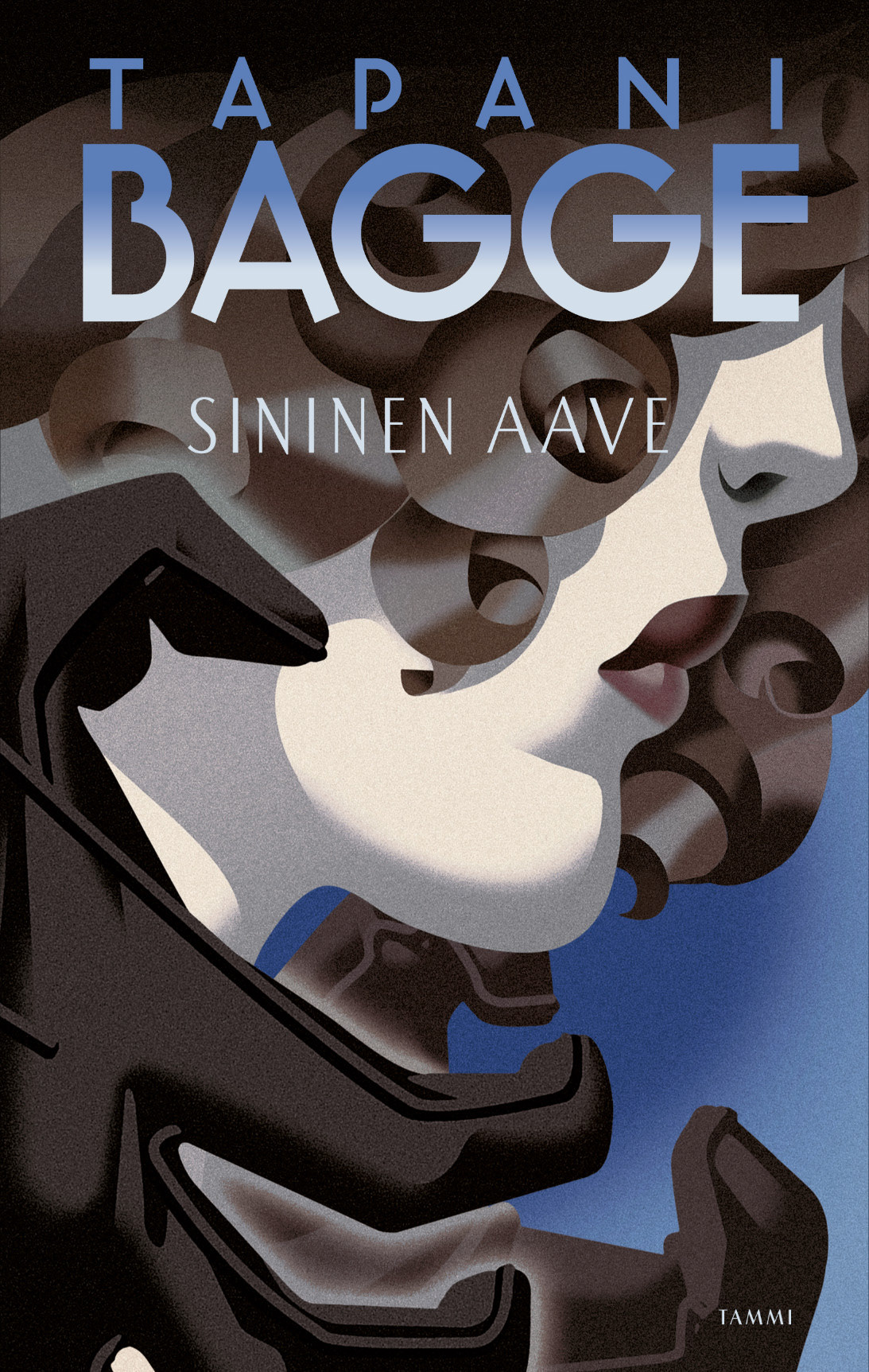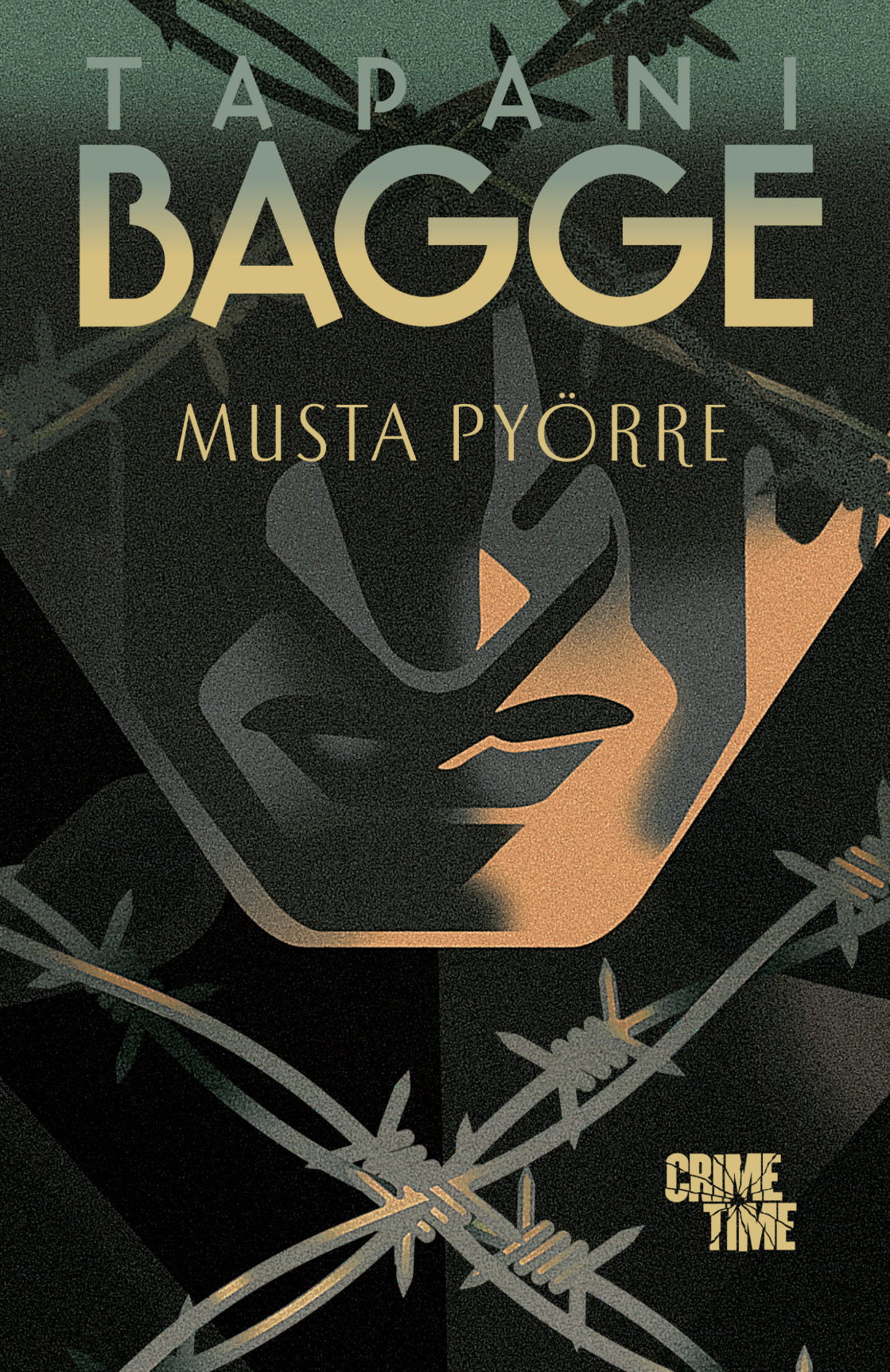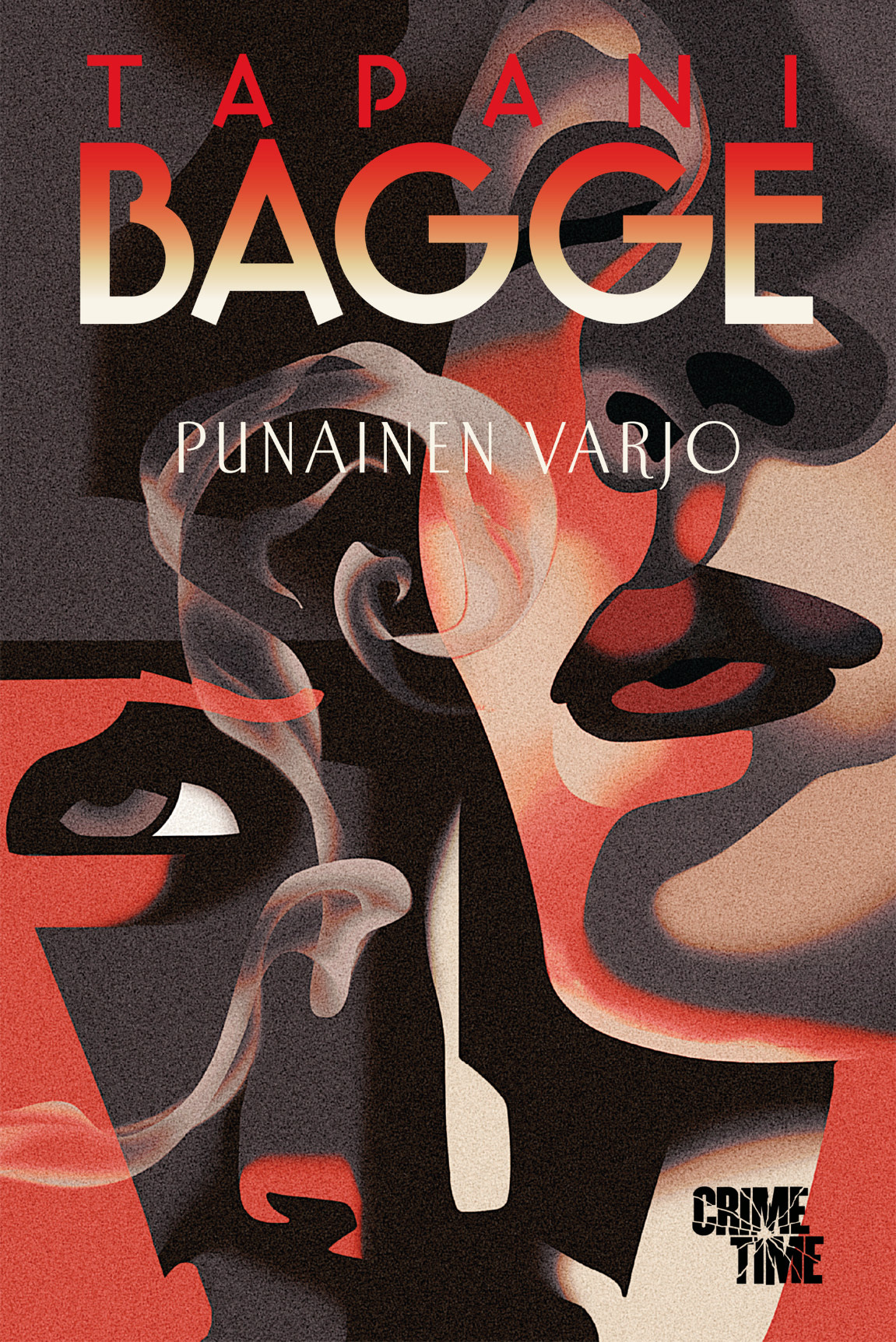 This series of four novels is set in the 1930s and 1940s. The design is obviously influenced by Art Deco and wartime posters. The illustrations are fully digital, which is rare for me.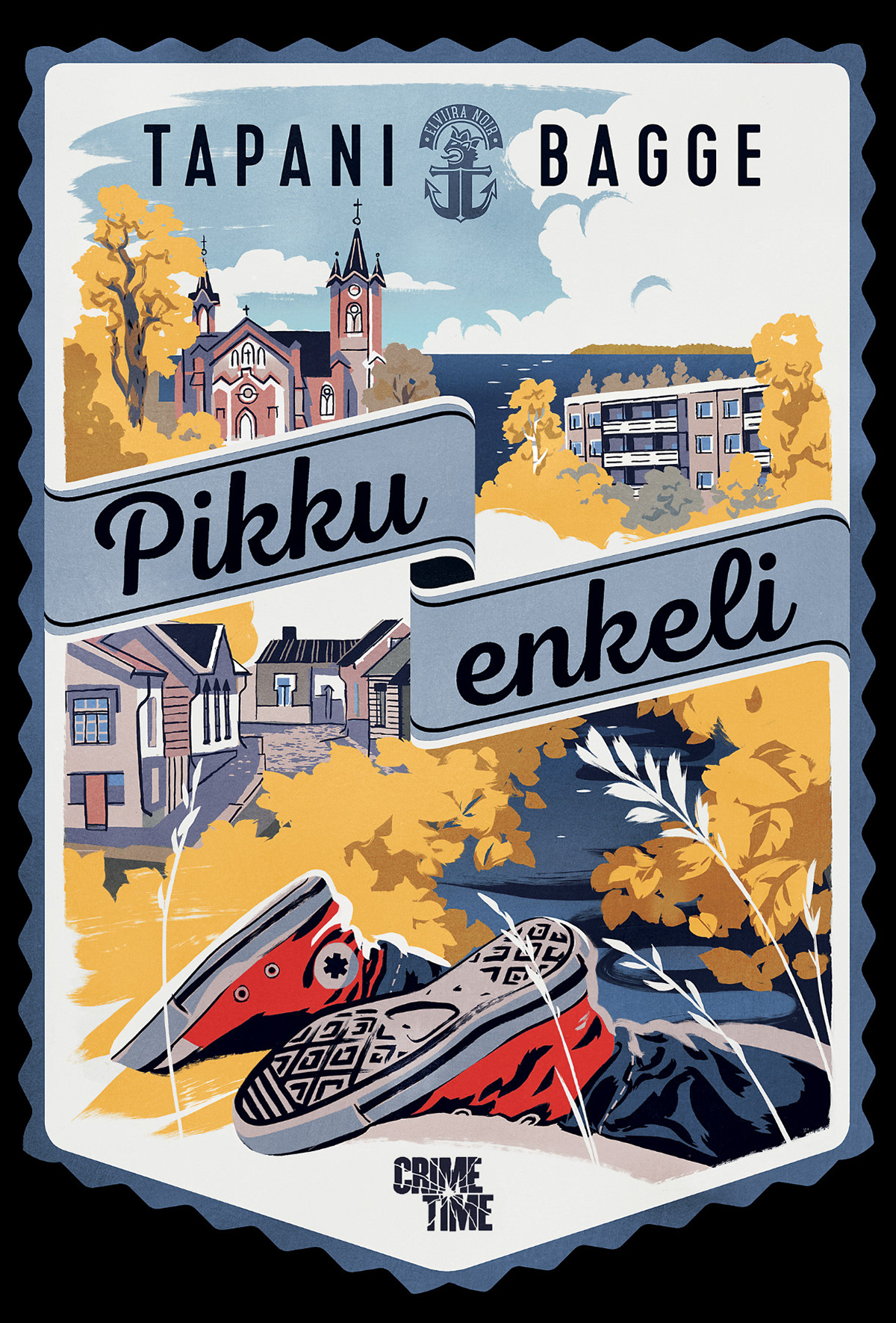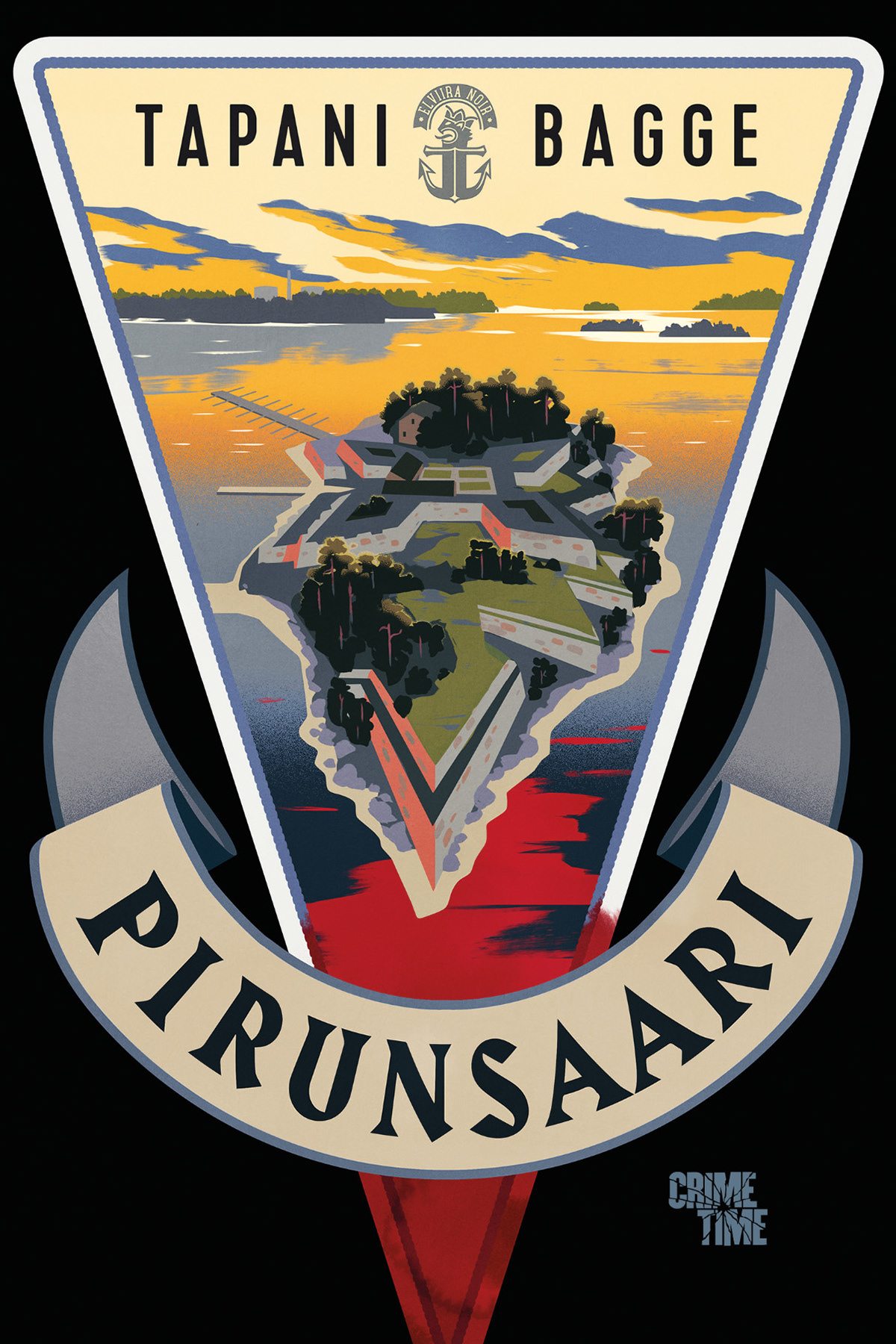 The
Elviira Noir
 novels are set in a beautiful little coastal town that happens to have a high murder rate. The cover illustrations have a nostalgic tourist poster vibe, hand-painted and coloured by computer.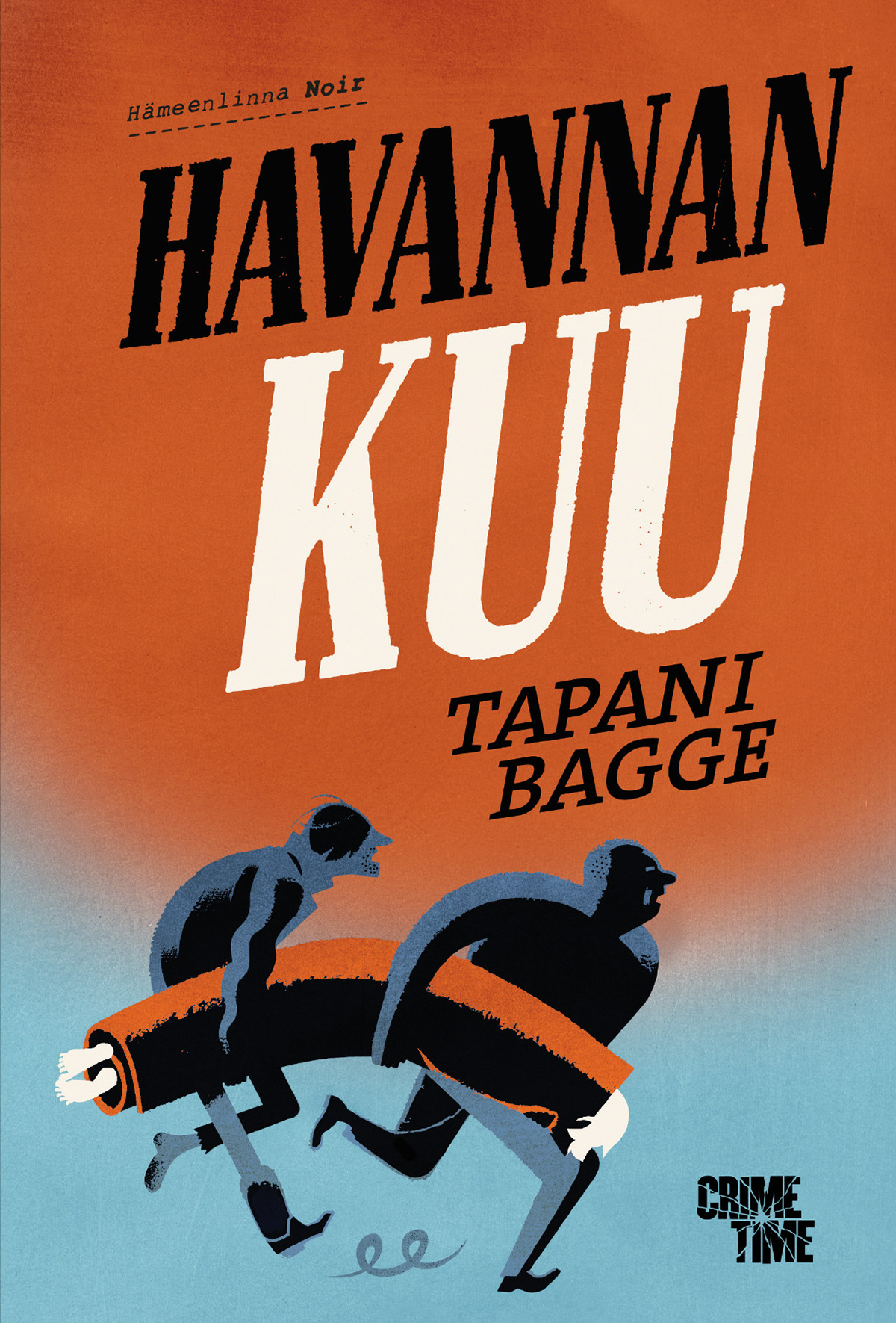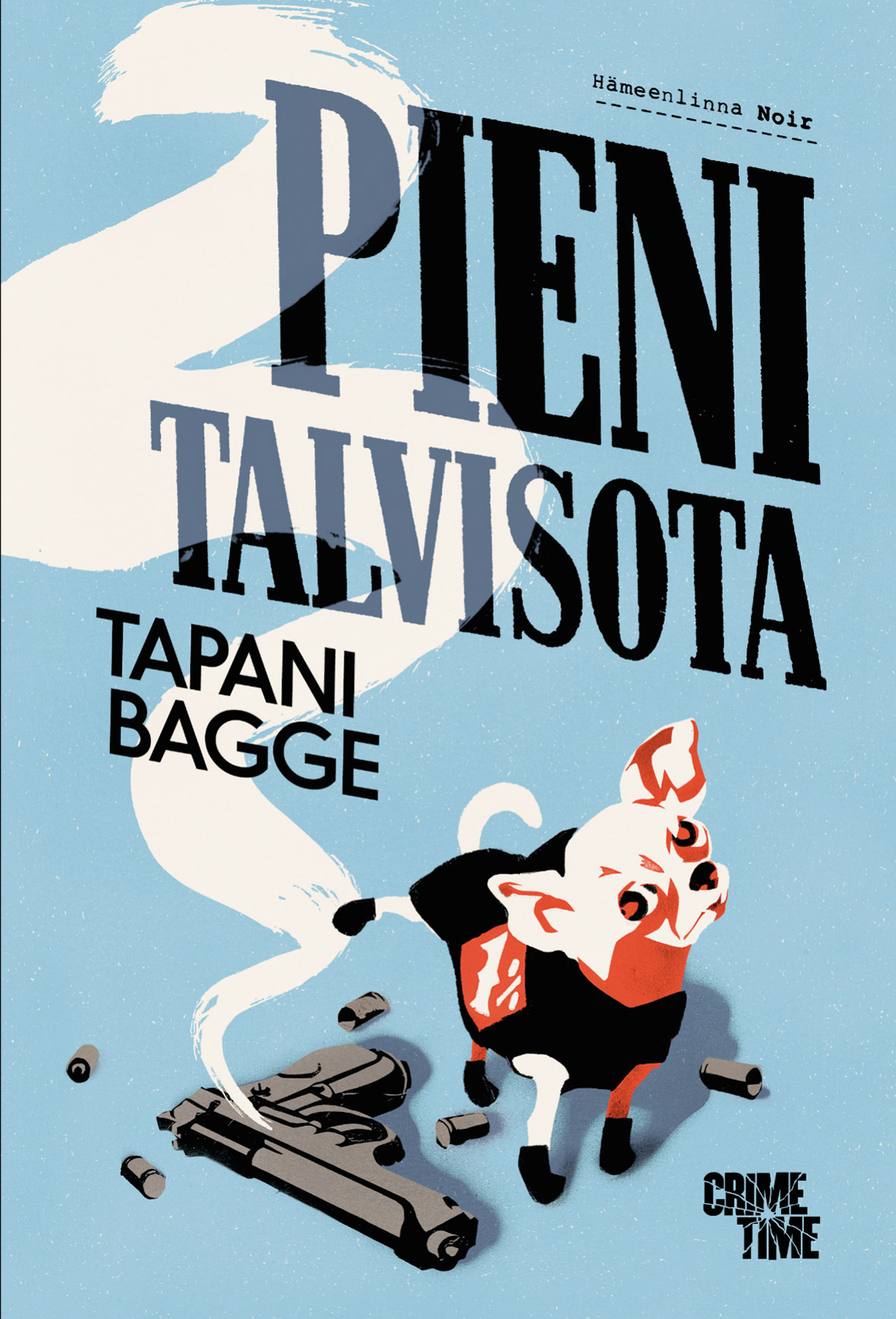 In the
Hämeenlinna Noir
covers I aimed for a simple, clean look that would convey the stories' dark sense of humour.